Creative Pulse
Brand Identity Design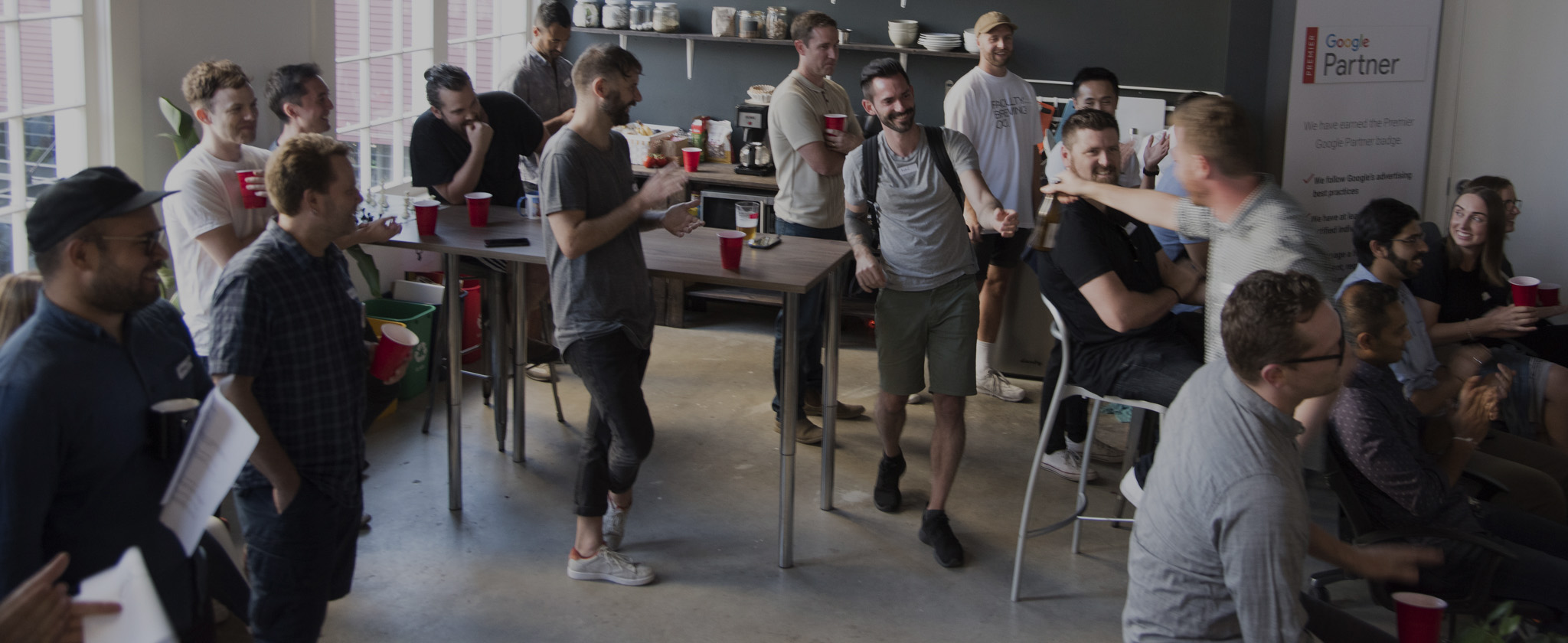 Creative Pulse had built a thriving community for Vancouver's professional creatives—but it didn't have a visual identity that resonated with it's monthly event audiences.
I worked with their founder to uncover the key messages that their logo should communicate: connecting like-minded creatives in a casual environment.
After drafting several concepts, we chose a logo that subtly included the idea of "connecting the dots", visually conveying the professional path and relationships built throughout a creatives career. If you look closely, you'll also see that the letters form a beer stein—a playful nod to the casual atmosphere that Creative Pulse works hard to foster at each event.
This logo and the accompanying visual identity appeals to the advanced tastes of creative professionals. Immediately after the release of the new brand identity, the Creative Pulse team noticed an increase in event promotion shares via email and on social media.
Prior to this visual identity, it would take an average of 3 promotional emails to sell an event. Now, one year after the release of this identity, it takes just one email to sell out!
VISUAL LANGUAGE
The colour palette was developed to represent the passion and drive that individuals within the creative community embody. Pairing the Blender typeface to create a modern and sophisticated look.